TSA to Allow Pocket Knives →
Not sure if allowing pocket knives will help reduce security lines…
Bourdain Rants on American Airlines →
1 tag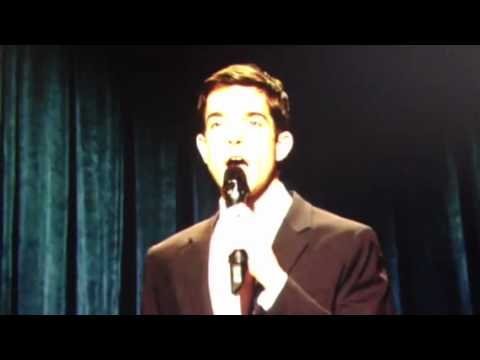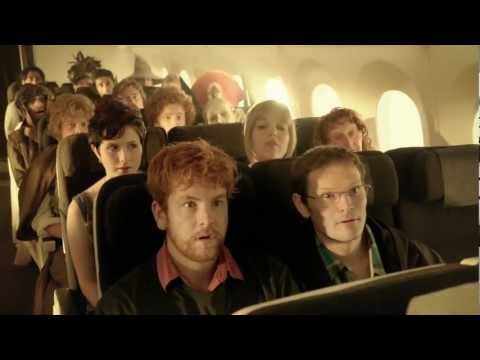 9 tags
NorCal
After Portland I made my way down to northern California.   The Redwood National Park was on my to-do list.  I really thought it would be a "Mona Lisa" type stop.  You go, you see it, you verify that it is actually there, it looks like everything you have seen in school and on TV, and then you move on. But the redwoods are different. They are more like a Vatican stop.  The size and...
1 tag
4 tags
MT and OR
This will be a quick post with mainly pictures.  I am in Portland right now at Claire's house (thanks again Claire!) and about to head south to California and the Redwood National Park…and whatever fishing is around there.  Since the last post I met up with Mickey in Missoula and went with he and Nicole to a place called Rock Creek.  Everyone I have since talked to has responded with...
4 tags
Jellystone and Smokey the Bear
To pick up where I left off, Gina, Michelle, Paul and I went to Yellowstone on Friday.  I drove up early and Paul asked if I could catch fish for dinner, so that was my day's goal. I arrived at the South gate and then proceeded to the first  visitors center where I picked up my fishing permit for the park. I was welcomed in by a coyote walking on the side of the road.  He escorted me for about a ¼...
6 tags
Hey Boo Boo!
My great road trip has begun! Eight hours after waking up in Denver I arrived in Jackson.   As soon as I got into town I grabbed my bike, took a tour, went to a fly shop and dodged Asian tourists.  I got a license and some bigger flies and headed out to fish the Snake River. I went to a spot just outside of town and was able to get into a few Snake River Cutthroats quick.  Everything I have...
4 tags
2 tags
4 tags
Rafting, Fly-Fishing and Friends in Montana!
Montana. Home of "A River Runs Through It", big skies, and two of my favorite people is where I was fortunate enough to be last weekend. I am on a good stretch right now making it to 5 States in 4 weekends. I caught a last minute deal on United for $200 RT from Denver to Missoula.  I booked it on a Wednesday and was en route on Friday. On my flight out, I sat next to a gentleman with...
5 tags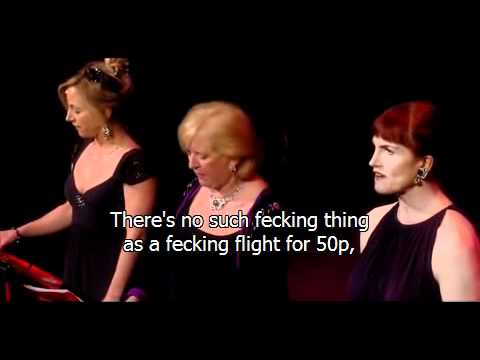 5 tags
One for the good guys. "Avoiding Airline Baggage... →
7 tags
How to: Spend the Night In an Airport
This is a subject that people shouldn't have to think about, but do.  What happens when your flight is delayed/canceled or the only time you can get to the airport is 24 hours before your flight?  Call it a slumber party, occupy movement or home, but you have found yourself in the situation where you have an entire night to spend at the airport.  Here are the things I did on my last...
"For once I went through security without holes in my socks!"
"To travel is to discover that everyone is wrong about other countries."
– Aldous Huxley
Biz Travel for a YP
Take advantage of any perks that your company will provide.  If you are staying in a "cheap" hotel find out what amenities they have.  Example: it might be better to stay in a place $20 more expensive if it has a shuttle.  Also, don't feel bad about asking for a room away from the elevator or ice machine. Check in with Facebook to see if any friends or family will be...
1 tag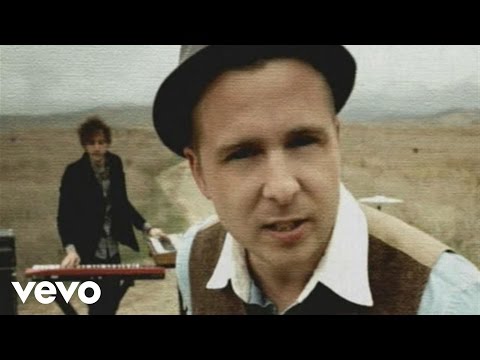 6 tags
Fly Fishing The Dream Stream
Wow, a total drop off from blogging. Not OK. My last post was from when I was in Italy. You add in a little family, no Wi-Fi, and all of a sudden you get no updates from me…Until now. I have a list of post ideas, but I am going to start with the most recent and fresh in my mind trip. Fly Fishing on the Dream Stream My life indoors in a cubicle at the office is measured the same way as the...
8 tags
Firenze was a nice stop on our way to Siena. We were able to watch the Champions League final with some locals over a pizza and vino della casa. We got some sleep and were ready for some light sight seeing in Florence. Gus and I had both been there, and were ready to move. We did get some great gelato from a gelateria called "Grom". If you get the chance the crema di grom is great! ...
8 tags
On our way to Firenze
Traveling with Gus has turned out to be, not just fun, but tons of fun. We have had some great laughs in some great places. We somehow seem to be able to stumble upon some awesome travel experiences. Th first notable one was stumbling into a little flour mill that baked its own rye bread in Salzburg. It was a little side door that everyone was skipping…most go to the water wheel to see...
4 tags
"Context: sitting in the crowded YoHo hostel kitchen eating pasta with fellow..."
6 tags
7 tags
Untersberg!
I arrived in Salzburg to meet Gus Maxwell to begin our travels. The goal of our day was to hike the Untersberg. Because The Sound Of Music is on in the background, I have time to really expand on today's journey. We woke up this morning and went to the open air market. We knew we were going to have a full day of hiking, so we picked up supplies. This turned out to be a quarter of a loaf...
München
Ohhhhhh Munich. I had a great time traveling by myself here. A couple of strategies that can really act as a catalyst for meeting people. Book a hostel that is active. Some "hostels" are just an apartment, so the social scene will be non existent. Stick out your hand. Say hello and get into a group conversation. This way you can find people you would actually want to hang out...
Kassel
It finally hit me that I was in Germany when I got to Kassel and Imannhausen. I can not thank the Moeglings enough for their hospitality. They showed me a great time from the start to finish of my time. I arrived on Friday and we went to Hunn. Muenden. This is a touristy spot for Germans, and it was easy to see why. Picture "german" architecture, a small town, beautiful weather,...
4 tags
7 tags
7 tags
7 tags
Made it to the Moeglings!
En route to Kassel. I was more than ready to leave the EU Financial capital. My train was delayed a little bit, but nothing to complain about. Also, this would be more enjoyable if I had a beer like many of the people on this train. Yes, 10:30 is a little early for a casual drink, but when in Rome right? When I boarded wagen 1 and got to platz 86 there was a family of 5 in my seat and had...
Yesterday post didn't save
I tried to write the blog and post it later… #fail. I am ready to get the heck out of Frankfurt. At this point I am just waiting to leave for Kassel. I am excited to see the Moeglings and where they live. Max has apparently given them some things to do and try (his favorite sausage and his favorite pizza place). I don't really know what to expect, but that is fun!
"In Canada we are not allowed to smile in our passport photo"
– Leudwig from Canada.
"Brie and nutella for breakfast… good to be back."
4 tags
Great 1st night.
Tonight epitomised what I love about travel. I was unfamiliar with my surroundings, wandered around a new town, and met some awesome people from Canada and Germany. Spending an evening around a few drinks and a few new friends is priceless.
13 tags
Hello everybody and welcome...
On the road and in the air again!  The first leg of my trip was to New York to see the Ritschl side of my family.  I flight into Newark and it went pretty quick courtesy of DirectTV and being able to watch the FA Cup Live (Man. City vs Stoke… I won't spoil the ending). When I got in the first stop we made was to Wine Library.  If you guys know me you know I am, what my boss Tom...